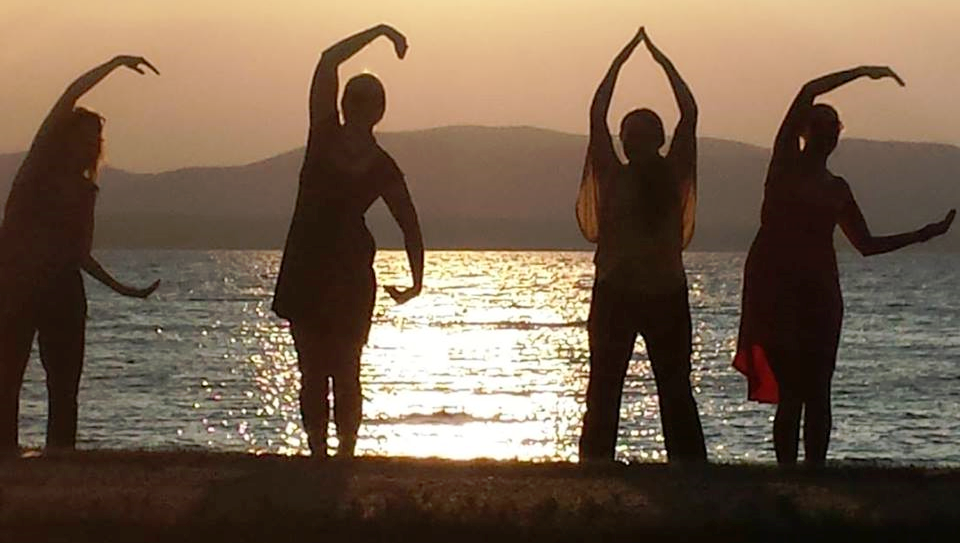 For more than 60 years, CSAC has been synonymous with quality care. Based in Middlebury, Vermont, in the heart of Addison County, the people of CSAC have gained recognition for achieving new levels of excellence. The Counseling Service is a place where your compassion gives comfort, your talent drives innovation, and your care makes a difference.
---
Why work in Vermont? ThinkVermont.com
Do you know the real cost of commuting?  Many Addison County residents drive to Burlington or Rutland to work.  The IRS says you spend 54.5 cents for every mile you travel in your car.  Cut down your commute and save hundreds of dollars a year!  It's like getting a raise for a shorter commute!  Work close to home!