Shared Living Providers
We are currently looking for homes for the following individuals in Addison County.
(Application for Shared Living Provider is different than the agency application, please use application link below if interested in applying.)
Shared Living Provider sought for an engaging young man in his early 20s.  He enjoys watching movies and playing video games and has interest in muscle cars and demo derbies.  He needs an accessible home without young children.  Ideal provider will be highly skilled in providing medical assistance, and is able to provide support in all aspects of daily living, including feeding and personal care.  He is looking forward to increasing his independence!  Generous tax-free stipend is commensurate with experience, with monthly room and board payment and a respite budget.  For more details, call Keiko at Community Associates.  802-388-4021.  
Equal opportunity Employer
---
Click here for more information on shared living "Shared Living in Vermont:  Individualized Home Supports for People with Developmental Disabilities", State of Vermont, Division of Disability and Aging Services
http://www.ddas.vermont.gov/ddas-publications/publications-dds/publications-dds-documents/dds-publications-other/shared-living-individual-home-supports
Please refer to this check list for the housing safety requirements:
http://ddas.vermont.gov/ddas-programs/programs-cfc/cfc-forms/afc-home-safety-checklist-cfc-701
Click Below to download and print application.  Or call 388-4021 to have one mailed to you.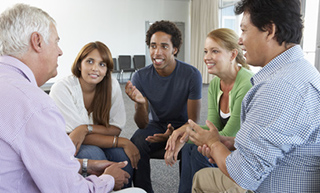 Client Resources
Your Client Resources page has everything you need to know in one spot.  Here you'll find  links to the Client Portal. You'll find information on what's happening at CSAC and in the community.  You'll find information on grievances and appeals, on privacy policies. Check it out here.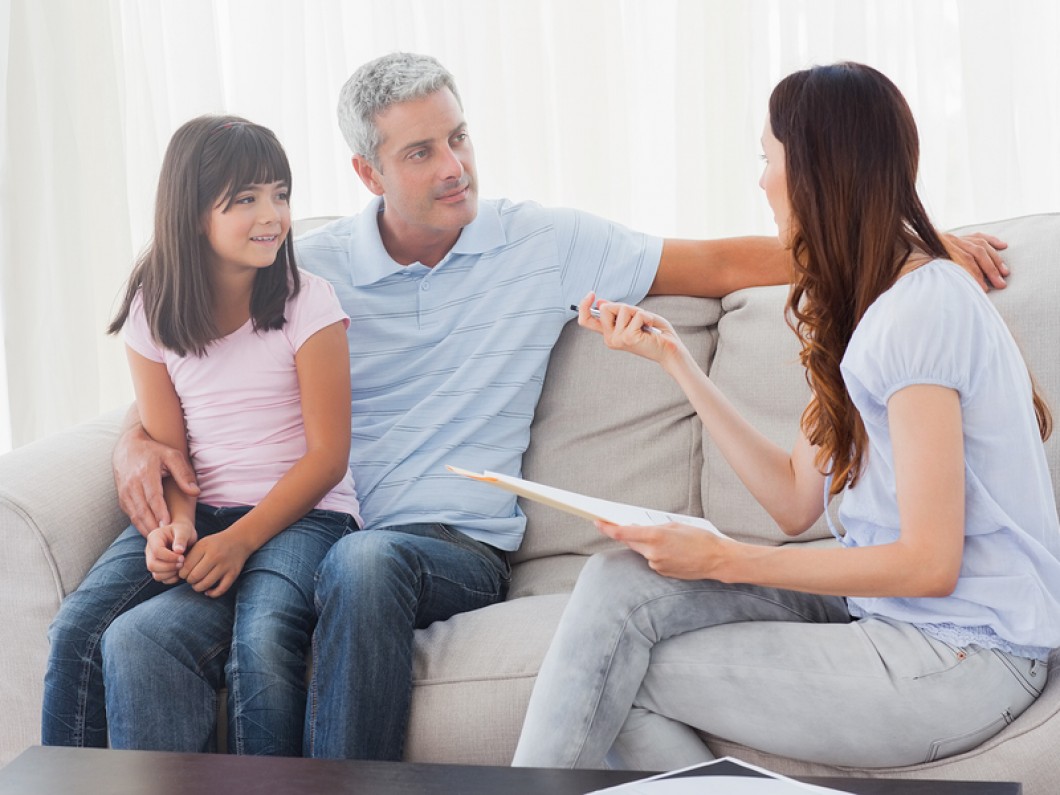 Careers
There are great career opportunities at the Counseling Service, and we need talented and caring people like you to fill them. Here you'll find good jobs, outstanding benefits, and a terrific work environment. If you're looking for a job that will allow you to make a meaningful difference in the lives of others, check out what CSAC has to offer right here.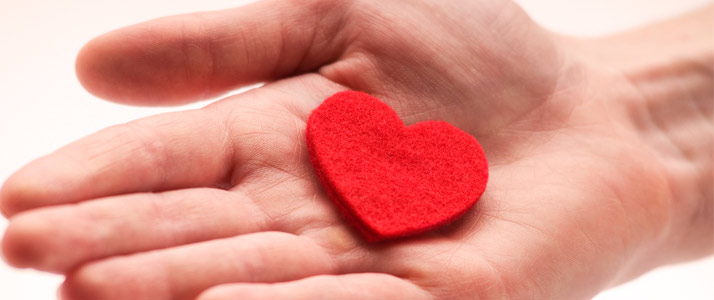 Donate
Your generous donation, along with those of others like you, helps provide essential services such as Emergency and Crisis services to some of Addison County's most vulnerable people. There are many ways to give, and your gift, regardless of size, will help. Thank you! Donate here.