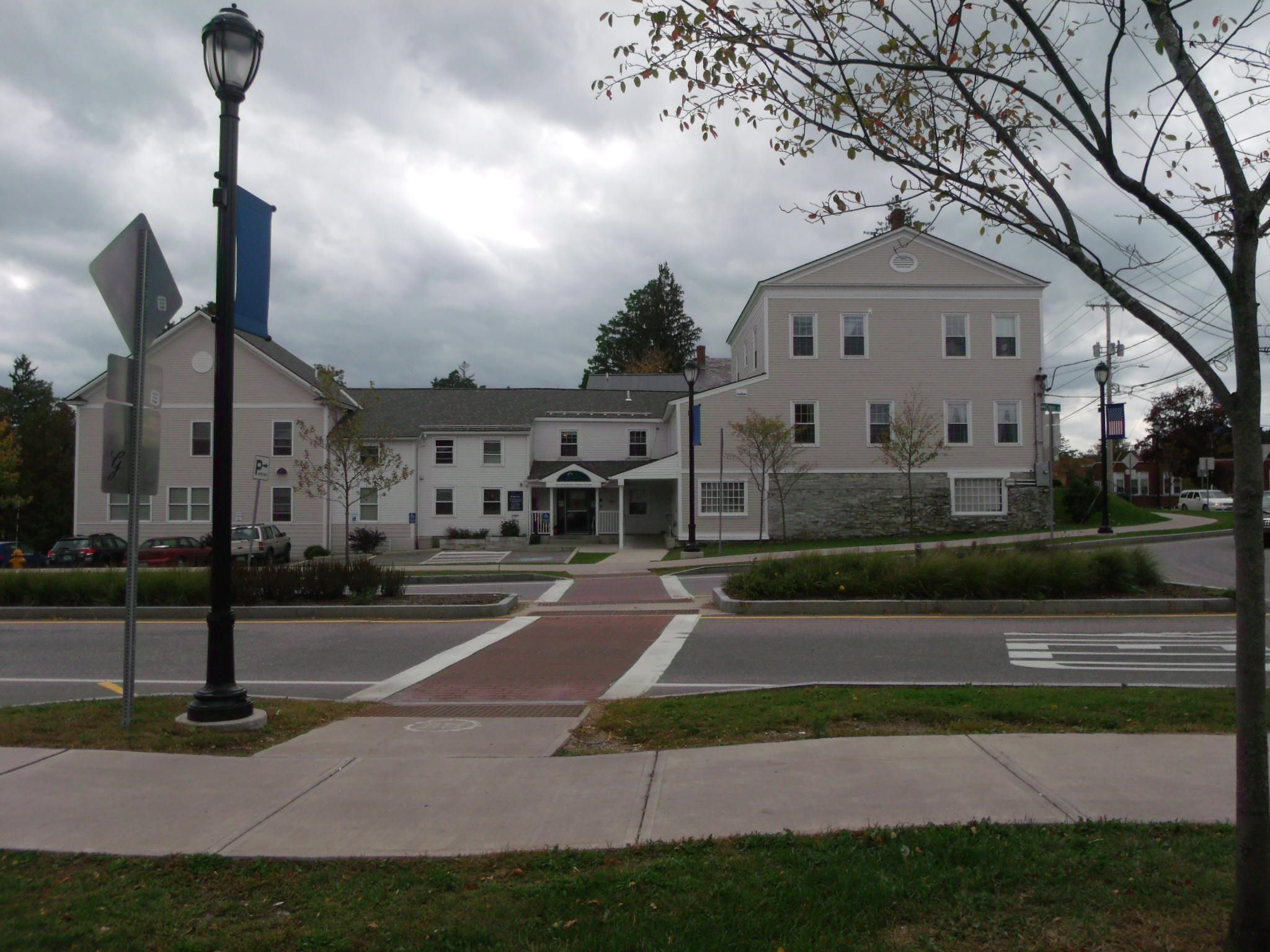 Serving The Community Since 1959
People Helping People
The Counseling Service of Addison County (CSAC) is a nonprofit agency offering a wide variety of professional mental health and developmental services to the people of Addison County in Vermont. Founded in 1959 by a small group of concerned local people, CSAC has grown from a small mental health counseling service into a large, comprehensive agency serving adults, families and children who may have a diversity of needs, including emotional problems, family issues, substance abuse, serious mental illness, and developmental disabilities.
The Counseling Service staff includes three psychiatrists, two psychiatric nurses, and several dozen masters-level social workers and psychologists, as well as a large number of support workers. In addition to its office-based services, the agency offers residential supports, employment services, adventure-based children's programs, alternative educational programs, and around the clock emergency response.
Our goal is to enhance peoples' quality of life and their ability to function as fully-integrated, productive members of their communities.
The Counseling Service is based primarily in Middlebury, Vermont (see locations page) with a satellite office in Bristol, Vermont.
Funded in part by the State of Vermont as its designated provider of services in Addison County, the Counseling Service is also supported by client fees, health insurance payments, charitable donations, and the United Way of Addison County. The cost of services is adjusted to each client's ability to pay and available insurance coverage.