Shared Living Providers
We are currently looking for homes for the following individuals in Addison County.
(Application for Shared Living Provider is different than the agency application, please use application link below if interested in applying.)
1. Shared Living Provider  Active, engaging woman with an intellectual disability needs an Addison County Home.   A couple with no kids or pets would be ideal.  She enjoys having a busy day and 1:1 attention, as well as shopping.  Her goal is to find a job and continue gaining skills to be more independent in her home and community.  Experience in teaching, or supporting people with intellectual disabilities helpful. Generous tax-free stipend as an independent contractor, monthly room & board payment, and respite budget.  Contact Paula Dougherty for more details at Community Associates.  (802)388-4021.
2. Shared Living Provider for a woman in her 50's with a mild developmental disability.  A home in a country with no young children is ideal.  She needs to transition from independent living, and would like support in ensuring safety, medication oversight, and getting to her part- time job in Middlebury.  Experience with Alzheimer's desirable.  She loves to listen to rock'n roll and Christian music, read the Bible, watch game shows, and spend quiet time in nature.  She smokes, and has an indoor cat.  Generous tax-free stipend, monthly room and board payment and a respite budget.  Call Donna Quesnel at Community Associate.  (802)388-4021. 
---
Click here for more information on shared living "Shared Living in Vermont:  Individualized Home Supports for People with Developmental Disabilities", State of Vermont, Division of Disability and Aging Services
http://www.ddas.vermont.gov/ddas-publications/publications-dds/publications-dds-documents/dds-publications-other/shared-living-individual-home-supports
Please refer to this check list for the housing safety requirements:
http://ddas.vermont.gov/ddas-programs/programs-cfc/cfc-forms/afc-home-safety-checklist-cfc-701
Click Below to download and print application.  Or call 388-4021 to have one mailed to you.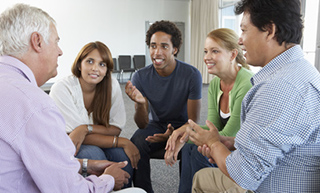 Client Resources
Your Client Resources page has everything you need to know in one spot.  Here you'll find  links to the Client Portal. You'll find information on what's happening at CSAC and in the community.  You'll find information on grievances and appeals, on privacy policies. Check it out here.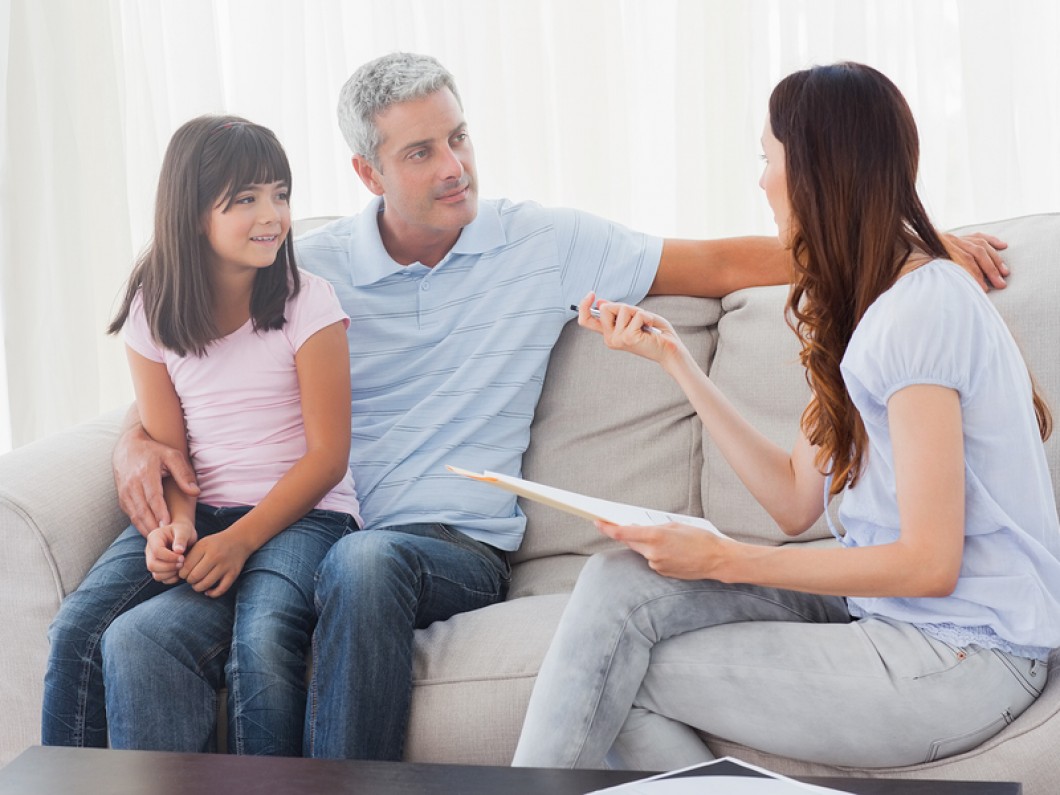 Careers
There are great career opportunities at the Counseling Service, and we need talented and caring people like you to fill them. Here you'll find good jobs, outstanding benefits, and a terrific work environment. If you're looking for a job that will allow you to make a meaningful difference in the lives of others, check out what CSAC has to offer right here.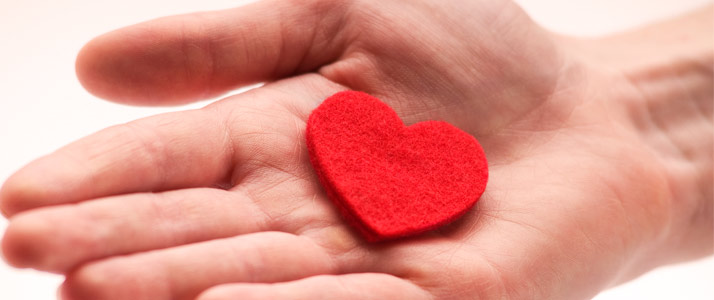 Donate
Your generous donation, along with those of others like you, helps provide essential services such as Emergency and Crisis services to some of Addison County's most vulnerable people. There are many ways to give, and your gift, regardless of size, will help. Thank you! Donate here.