Mission
      The Counseling Service of Addison County is committed to  promoting stable and safe communities by helping people live emotionally healthy and satisfying lives. We strive to provide the best mental health, substance abuse, and developmental services to improve the quality of life for all community members. We work collaboratively with community organizations to help individuals and families achieve maximum wellness.
We can help!
The Counseling Service of Addison County (CSAC) is a community mental health center located in Middlebury, Vermont. Since 1959 CSAC has been an integral part of the Addison County Community.
We offer a wide range of professional mental health and developmental services designed to to meet the needs of those seeking help. Using a multi- disciplinary approach, we draw on the expertise of staff trained in developmental services, addiction recovery treatment, psychiatry, mental health counseling, social work, family and child therapy, and employment support.
Our goals are to reduce stigma and to help people live happier, more satisfying and productive lives in their community.
For more information on how to find us, go to the locations page here  or the Contact Us page here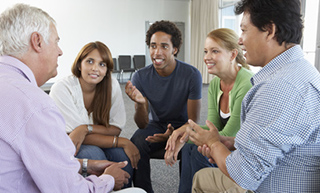 Client Resources
Your Client Resources page has everything you need to know in one spot.  Here you'll find  links to the Client Portal. You'll find information on what's happening at CSAC and in the community.  You'll find information on grievances and appeals, on privacy policies. Check it out here.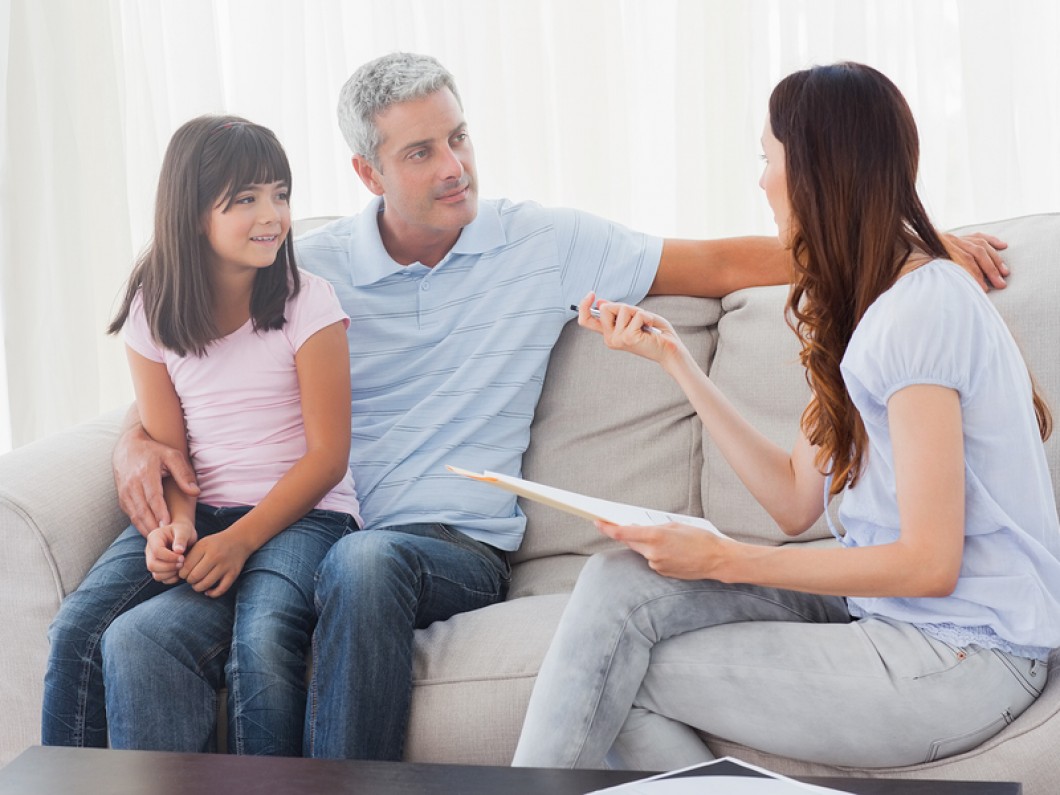 Careers
There are great career opportunities at the Counseling Service, and we need talented and caring people like you to fill them. Here you'll find good jobs, outstanding benefits, and a terrific work environment. If you're looking for a job that will allow you to make a meaningful difference in the lives of others, check out what CSAC has to offer right here.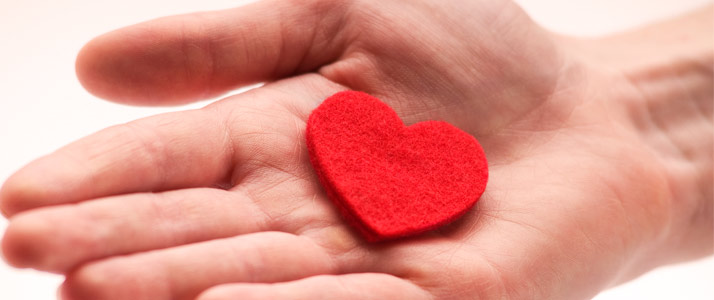 Donate
Your generous donation, along with those of others like you, helps provide essential services such as Emergency and Crisis services to some of Addison County's most vulnerable people. There are many ways to give, and your gift, regardless of size, will help. Thank you! Donate here.
Show up to Show the Importance of Community-based Health and Support Services!
Gubernatorial candidates Matt Dunne, Peter Galbraith, Bruce Lisman, Sue Minter, and Phil Scott will participate in a forum focused on Community Health and Support Services in Burlington on Monday, June 27.


The event is presented by Vermont Care Partners, The Vermont Association for Mental Health and Addiction Recovery, the VNAs of Vermont, the Vermont Association of Area Agencies on Aging, the Community of Vermont Elders, and Vermont PBS.
Candidates will discuss key issues about how resources can best be directed to strengthen and sustain home and community based services. This is a critical topic for thousands of children, families, and seniors across Vermont, as often the most important aspects of health care happen in homes and communities. Vermont's public system of community mental health, developmental services, substance use disorder treatment and disability, and aging services are critical to improve health outcomes, reduce costs, and improve satisfaction with the quality of health care in our state. As Vermont strives to redesign oversight, management, delivery and payment for health care, the community based service system may hold the key to success.
 
The forum is from 7:30 – 9:00 p.m. at the Main Street Landing Film House at Lake and College Streets in Burlington, and it will also be televised and streamed live on Vermont PBS at www.vermontpbs.org. The event is free, and seating is first-come, first-served in the auditorium, but everyone is guaranteed a seat with live-streaming available. Interpreters for the people with hearing impairments will be present.


Peter Mallary, Vice President of Government Relations and Community Outreach for The Vermont Association for Mental Health and Addiction Recovery, will moderate the event.



Additional viewings of the event will occur at:


Washington County Mental Health Services

DATE: Monday, June 27  TIME: 7:00 pm
LOCATION: WCMHS Admin Bldg., 885 South Barre Rd, Barre
RSVP: By June 22 to kirkp@wcmhs.org or call 802-505-0300

Pizza and Salad will be served


Health Care and Rehabilitation Services

DATE: Monday, June 27  TIME: 7:00 pm
LOCATION: HCRS, 390 River Street, Springfield
RSVP: By June 22 to abradeen@hcrs.org or call
(802) 886-4567 ext. 2191
Pizza and Salad will be served

Please spread the word!