Mission
      The Counseling Service of Addison County is committed to  promoting stable and safe communities by helping people live emotionally healthy and satisfying lives. We strive to provide the best mental health, substance abuse, and developmental services to improve the quality of life for all community members. We work collaboratively with community organizations to help individuals and families achieve maximum wellness.
We can help!
The Counseling Service of Addison County (CSAC) is a community mental health center located in Middlebury, Vermont. Since 1959 CSAC has been an integral part of the Addison County Community.
We offer a wide range of professional mental health and developmental services designed to to meet the needs of those seeking help. Using a multi- disciplinary approach, we draw on the expertise of staff trained in developmental services, addiction recovery treatment, psychiatry, mental health counseling, social work, family and child therapy, and employment support.
Our goals are to reduce stigma and to help people live happier, more satisfying and productive lives in their community.
For more information on how to find us, go to the locations page here  or the Contact Us page here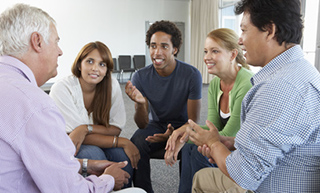 Client Resources
Your Client Resources page has everything you need to know in one spot.  Here you'll find  links to the Client Portal. You'll find information on what's happening at CSAC and in the community.  You'll find information on grievances and appeals, on privacy policies. Check it out here.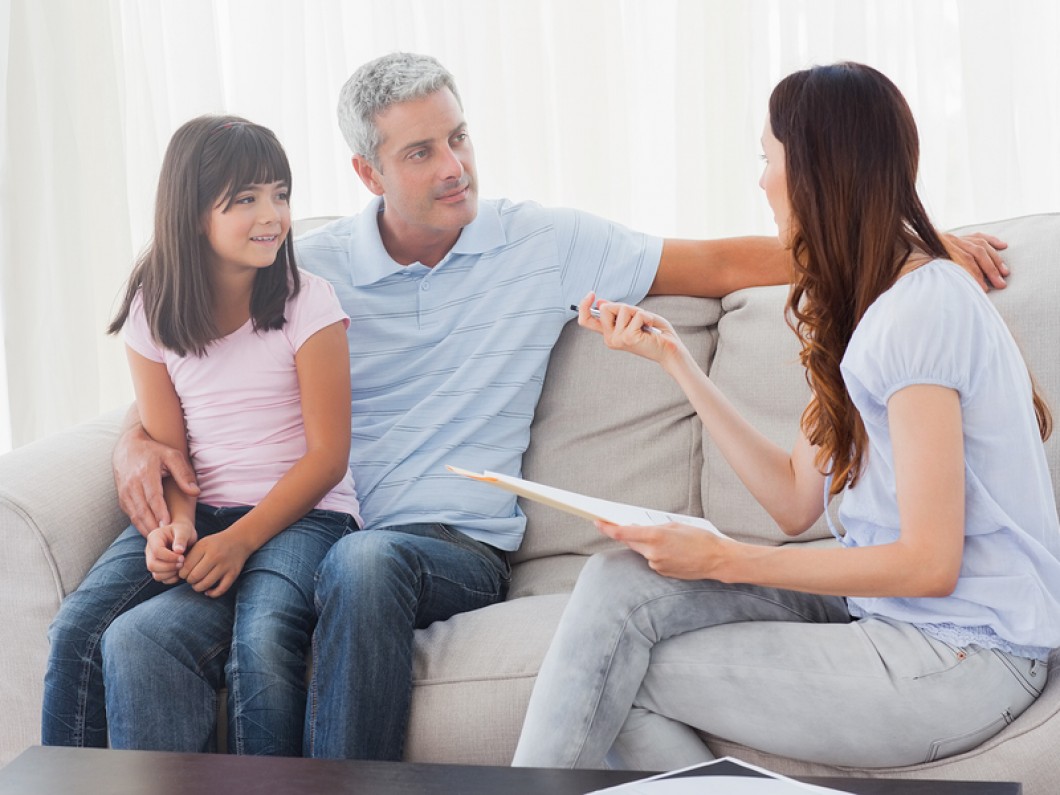 Careers
There are great career opportunities at the Counseling Service, and we need talented and caring people like you to fill them. Here you'll find good jobs, outstanding benefits, and a terrific work environment. If you're looking for a job that will allow you to make a meaningful difference in the lives of others, check out what CSAC has to offer right here.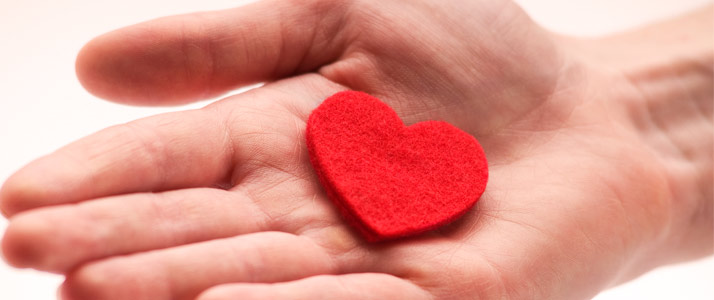 Donate
Your generous donation, along with those of others like you, helps provide essential services such as Emergency and Crisis services to some of Addison County's most vulnerable people. There are many ways to give, and your gift, regardless of size, will help. Thank you! Donate here.
Legislative Breakfasts Scheduled
The annual series of legislative breakfasts begins on Monday, Feb. 6. These breakfasts present a great opportunity to make your voice heard about what you want the legislature to take up. Below is the schedule.
3/13/17 Pratt Memorial Library, Shoreham
3/20/17 American Legion, Middlebury
Governor's Breakfast
3/27/17 Congregational Church, Salisbury
4/3/2017 Grange Hall, Rt 22A, Bridport 
Noon Agricultural Luncheon
4/10/17 Congregational Church Weybridge
4/17/17 American Legion, Bristol
4/24/17 Parish Hall, King St. Vergennes
6/5/17 Bridport Grange Rt 22A,  Bridport
April is National Autism Awareness Month
      The Counseling Service is planning a series of events to take place during Autism Awareness Month. Among other activities, we'll be hosting a free community movie. The space is sensory friendly, with room for games and play in the back for small children.  Scroll down to learn about this and other events in April!
Also, please check out the movie "Off the Rails" on April 2nd at the Town Hall Theater! Find out more below, from the Town Hall Theater's website:
Off The Rails, Sunday April 2   MNFF Winter Screening Series 
"...On April 2, at 2pm, the Series continues with Off The Rails, the riveting documentary from director Adam Irving that tells the remarkable true story of Darius McCollum, a man with Asperger's syndrome whose overwhelming love of transit has landed him in jail 32 times for the criminal impersonation of NYC subway drivers, conductors, bus drivers, token booth clerks, and track repairmen.  Currently incarcerated at Riker's Island, yet again, Mr. McCollum puts in sharp focus the line between benevolence and risking the public's safety."
Immediately following the movie Megan Mayo, Applied Behavior Analysis Director at the Counseling Service of Addison County, will be available  to talk about the movie, answer questions and  help direct you to resources. 
Tickets: $12 available through Town Hall Theater  http://www.townhalltheater.org/calendar-and-tickets/
April 7th PlaySpace open house and parent information session
3:30-5:30 Our play-based intervention space will be open for families and community members to explore. Clinical staff will be on hand to answer questions. Pizza will be provided. From 4-5, Dave Thompson, BCBA and Jaime Deacon, BCBA will offering a quick overview of ASD and provide some helpful suggestions for challenges in the home.
April 15th Free Family Movie- Moana 3pm 109 Catamount Park, large conference room
This movie event is sensory and small children friendly. Come out and enjoy some family time!