Mission
      The Counseling Service of Addison County is committed to  promoting stable and safe communities by helping people live emotionally healthy and satisfying lives. We strive to provide the best mental health, substance abuse, and developmental services to improve the quality of life for all community members. We work collaboratively with community organizations to help individuals and families achieve maximum wellness.
We can help!
The Counseling Service of Addison County (CSAC) is a community mental health center located in Middlebury, Vermont. Since 1959 CSAC has been an integral part of the Addison County Community.
We offer a wide range of professional mental health and developmental services designed to to meet the needs of those seeking help. Using a multi- disciplinary approach, we draw on the expertise of staff trained in developmental services, addiction recovery treatment, psychiatry, mental health counseling, social work, family and child therapy, and employment support.
Our goals are to reduce stigma and to help people live happier, more satisfying and productive lives in their community.
For more information on how to find us, go to the locations page here  or the Contact Us page here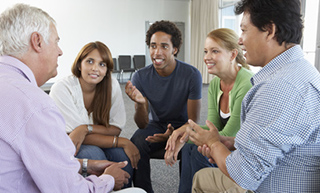 Client Resources
Your Client Resources page has everything you need to know in one spot.  Here you'll find  links to the Client Portal. You'll find information on what's happening at CSAC and in the community.  You'll find information on grievances and appeals, on privacy policies. Check it out here.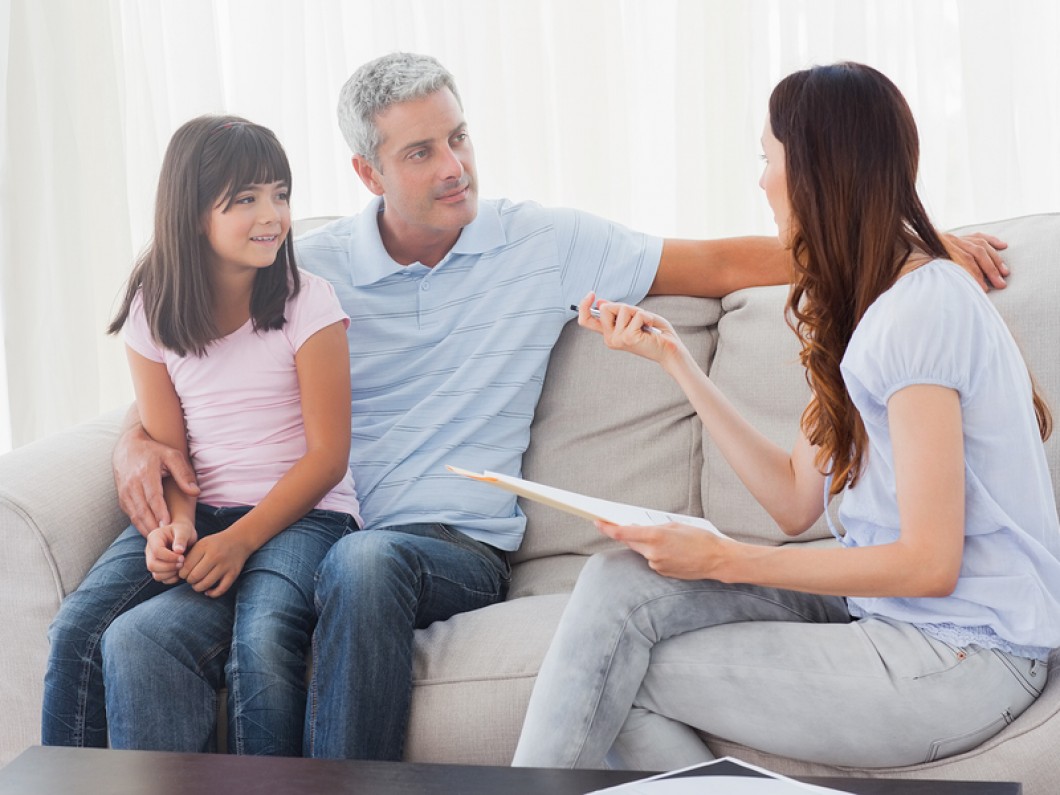 Careers
There are great career opportunities at the Counseling Service, and we need talented and caring people like you to fill them. Here you'll find good jobs, outstanding benefits, and a terrific work environment. If you're looking for a job that will allow you to make a meaningful difference in the lives of others, check out what CSAC has to offer right here.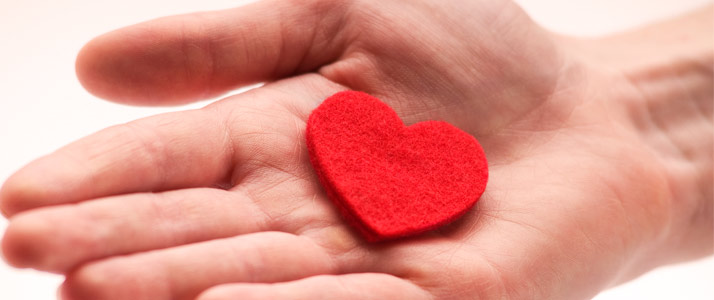 Donate
Your generous donation, along with those of others like you, helps provide essential services such as Emergency and Crisis services to some of Addison County's most vulnerable people. There are many ways to give, and your gift, regardless of size, will help. Thank you! Donate here.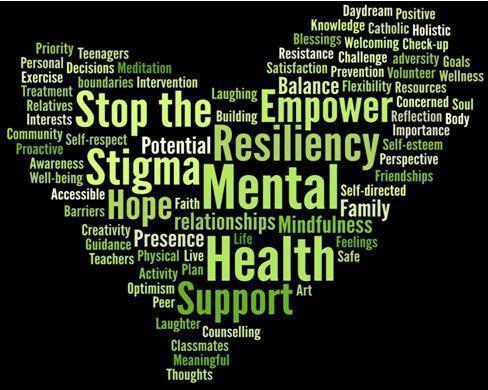 May is Mental Health Month
CSAC to Offer International Perspectives
CSAC Offers International Perspectives for "May Is Mental Health Month"
The Counseling Service of Addison County (CSAC) welcomes the community to a series of public events  offering new and innovative understandings of mental health conditions and support.
The following events are free and open to the public:
"Community Belonging and Support of Recovery from Sopo︠ Colombia to Addison County"  -  Thursday, May 5 at 6 p.m. at CSAC's 109 Catamount Park conference room . A talk by Dr. Alberto Fergusson of Bogota, Colombia. Dr. Fergusson will share the inspiring story of his highly innovative and internationally recognized community work with people in Colombia who are homeless and coping with major mental health challenges.  Fergusson's work began with the creation of a separate therapeutic community and resulted in the nearby town of Sopo' deciding to become a "therapeutic town". There will be a discussion following the talk regarding the many ways communities in Addison county have carried values of acceptance and inclusion of further possibilities as inspired by the story of Sopo︠.
"Exploring Hearing Voices and Alternate Realities" – A public talk by Rufus May from the UK, and Elisabeth Svanholmer of Denmark. Thursday, May 19 6:30 p.m. to 8 p.m. at the Champlain Valley Unitarian Universalist Society, 2 Duane Court, Middlebury VT. Rufus May is a psychologist who has facilitated hearing voices groups for 13 years. Elisabeth Svanhalmer hears voices and has been a Danish Hearing Voices Network trainer and organizer since 2006. May and Svanhalmer will talk about changing approaches from their personal recovery journeys to illustrate what an emancipatory approach might look like.
For more information, please contact Alexander Smith at (802) 388- 6751