Mission
      The Counseling Service of Addison County is committed to  promoting stable and safe communities by helping people live emotionally healthy and satisfying lives. We strive to provide the best mental health, substance abuse, and developmental services to improve the quality of life for all community members. We work collaboratively with community organizations to help individuals and families achieve maximum wellness.
We can help!
The Counseling Service of Addison County (CSAC) is a community mental health center located in Middlebury, Vermont. Since 1959 CSAC has been an integral part of the Addison County Community.
We offer a wide range of professional mental health and developmental services designed to to meet the needs of those seeking help. Using a multi- disciplinary approach, we draw on the expertise of staff trained in developmental services, addiction recovery treatment, psychiatry, mental health counseling, social work, family and child therapy, and employment support.
Our goals are to reduce stigma and to help people live happier, more satisfying and productive lives in their community.
For more information on how to find us, go to the locations page here  or the Contact Us page here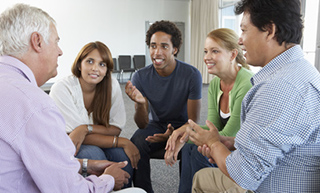 Client Resources
Your Client Resources page has everything you need to know in one spot.  Here you'll find  links to the Client Portal. You'll find information on what's happening at CSAC and in the community.  You'll find information on grievances and appeals, on privacy policies. Check it out here.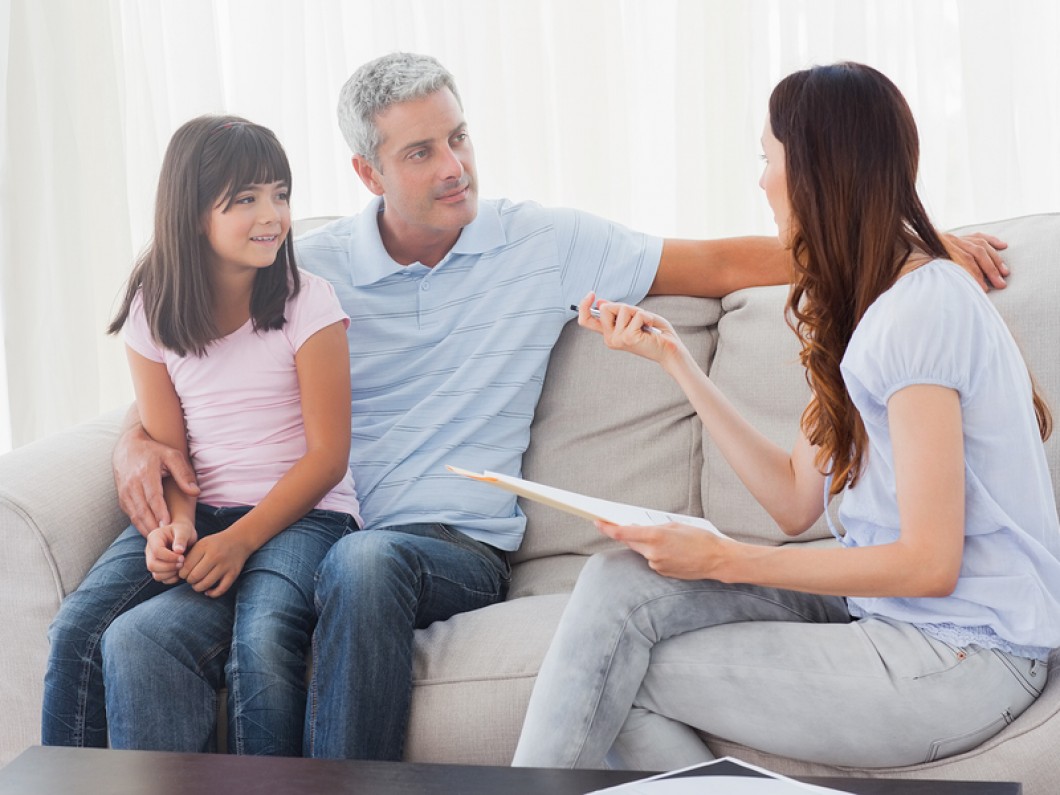 Careers
There are great career opportunities at the Counseling Service, and we need talented and caring people like you to fill them. Here you'll find good jobs, outstanding benefits, and a terrific work environment. If you're looking for a job that will allow you to make a meaningful difference in the lives of others, check out what CSAC has to offer right here.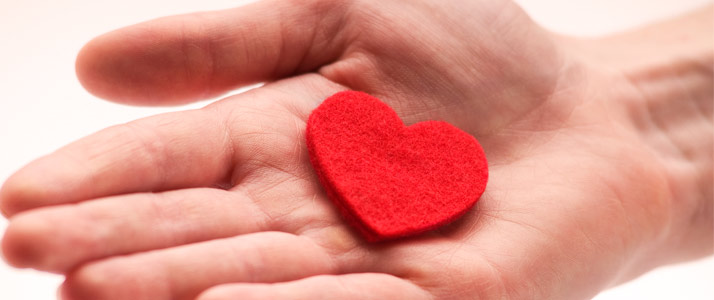 Donate
Your generous donation, along with those of others like you, helps provide essential services such as Emergency and Crisis services to some of Addison County's most vulnerable people. There are many ways to give, and your gift, regardless of size, will help. Thank you! Donate here.
Let's Talk About Bocce!
This year the 6th annual bocce tournament raised $15,000 towards our Emergency and Crisis Services!
Wow!
A HUGE thank you to all of our sponsors, volunteers, staff and community who made this possible!
Also, a special thank you to Hickok and Boardman HRI for once again being our lead sponsor!  
Please check out our News and Events page for more on this year's tournament.  
Click here to see photos from this year's tournament. 
COMING UP:
The Counseling Service of Addison County is known for having interesting, engaging and non-traditional annual meetings. Please join us this year on Thursday, November 10th to be a part of something wonderful! More information will be available soon.