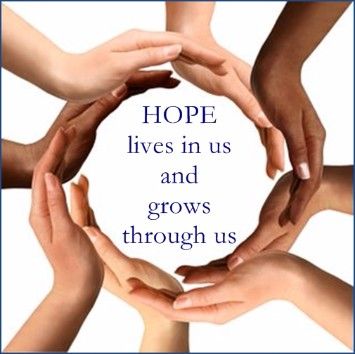 Hope lives in us- hope for a better future, a healthier family, a safe and happy home.
Hope grows through your gifts, both large and small which help make a difference in the lives of some of Addison County's most vulnerable people. 
Hope grows in people who reach out for help and find it, thanks in part to you.
Hope grows through vital programs that provide life-changing support and skills,  programs like Emergency and Crisis Services, the Summer Forest Program, Equestrian Program and some Employment Services.
Donate today and let hope grow through you.
Make your gift go further by becoming a monthly donor today!
Thank you!