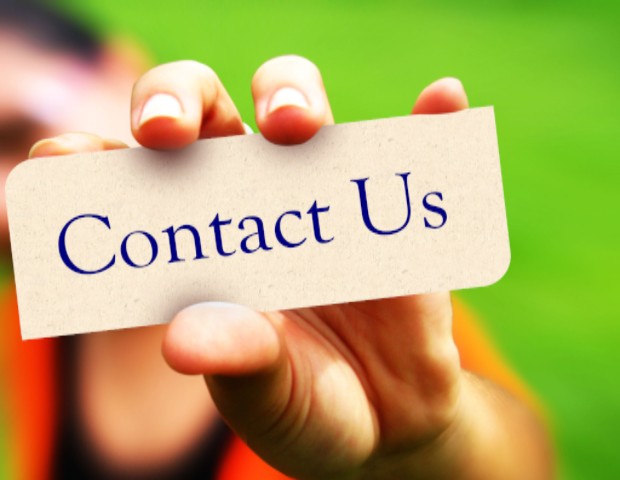 24 Hour on-call Emergency Services, call (802) 388-7641
To request services:
Phone: (802) 388-6751
TTY: 711 (For more info on Vermont Relay 711, click here   )
Fax: (802) 388-3108
Call us at (802) 388-6751 or find us here:
Mental Health Services 89 Main St., Middlebury, VT 05753
Office Hours: Monday, Tuesday, & Thursday  8 a.m. - 5:30 p.m.    Wednesday 8 a.m. - 6:30 p.m.   Friday 8 a.m. - 5 p.m.
Developmental Services and Employment Services  109 Catamount Park, Middlebury, VT 05753
Office Hours: Monday - Friday 8 a.m. - 4 p.m. 
Youth and Family Services    67 Catamount Park, Middlebury, VT 05753
Office Hours: Monday - Thursday 8 a.m. - 6 p.m.    Friday 8 a.m. -5 p.m.   
Mailing Address:
Counseling Service of Addison County, Inc.
89 Main Street
Middlebury, VT 05753
General Inquiries:
Please read and be certain you understand the following before submitting an email in the form below:
Security, confidentiality, and risks of E-mail communication: 
It is the policy of CSAC that CSAC will make all e-mail messages sent or received that concern possible treatment of an individual part of that individual's record and will treat such e-mail messages with the same degree of confidentiality as a medical record. CSAC will use reasonable means to protect the security and confidentiality of e-mail information received. Because of the risks of email, CSAC cannot guarantee the security and confidentiality of e-mail communication.

Thus, you must understand and agree to the following:
CSAC may forward e-mail messages within the facility as necessary for diagnosis, treatment, and reimbursement. CSAC will not, however, forward the e-mail outside the facility without consent by me.

I understand when I send an e-mail CSAC will endeavor to read the e-mail promptly and respond promptly, if warranted. However, CSAC can provide no such assurance. Because CSAC cannot assure individuals that recipients will read e-mail messages promptly, do not use e-mail in a medical emergency.

If my e-mail requires or invites a response, and the recipient does not respond within a reasonable time, I am responsible for following up to determine whether the intended recipient received the e-mail and when the recipient will respond. Because some medical information is so sensitive that unauthorized disclosure can be very damaging, Individuals are discouraged from using e-mail for communications concerning treatment of AIDS/HIV infection; mental health or developmental disability; or alcohol and drug abuse.

Because employees do not have a right of privacy in their employer's e-mail system, I understand I should not use my employer's e-mail system to transmit or receive confidential medical information.

CSAC cannot guarantee that electronic communications will be private. CSAC will take reasonable steps to protect the confidentiality of my e-mail but is not liable for improper disclosure of confidential information not caused by CSAC's gross negligence or wanton misconduct.

If I consent to the use of e-mail, I am responsible for informing CSAC of any types of information I do not want to be sent by e-mail other than those set out in paragraph 3, above.

I am responsible for protecting my password or other means of access to e-mail sent or received from CSAC to protect confidentiality. CSAC is not liable for breaches of confidentiality caused by me.

Any further use of e-mail by me that discusses diagnosis or treatment constitutes informed consent to the foregoing.



Please note that this message center is not monitored for emergency situations.  If you need immediate assistance please call 802.388.7641 or 911.